Customer Success Stories
Provide an end-to-end digital experience with:
Full Integration
Purpose built for Sage, the commercebuild platform is fully integrated with Sage with real-time replication and 24/7 access.
Responsive Web Design
All commercebuild site designs are responsive and scale to any device or browser, keeping your brand consistent.
Feature Set
commercebuild includes a list of standard, configurable eCommerce features that can be added without customization.
Ease of Implementation
A commercebuild site is built for business users, not programmers.
Customers growing their business with commcercebuild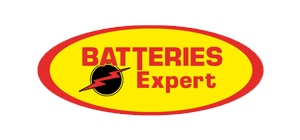 "Our commercebuild solution provides just about the best ROI of any application we have implemented."
- Mike Grilli, Batteries Experts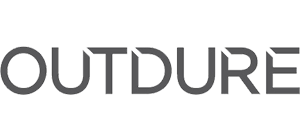 "The beautiful thing about commercebuild is that it is very intuitive. It's so simple to use."
- Craig Fountain, Managing Director, Outdure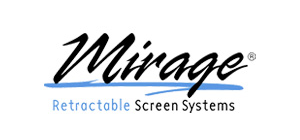 "Unbelievable integration with our Sage 300 system; what every distribution company needs!"
- Ben Hume, COO, Mirage Screen Systems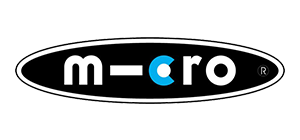 "The clean integration and end-to-end experience from customer right through to the dispatch of the order and then back to the customer again means information is keyed only once, thereby reducing human effort but, more importantly, reducing the margin of error."
- Jeremy Brown, Director, Micro Mobility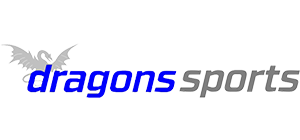 "Our sales reps can now show our dealers the latest bicycles and cycling accessories in our range, all from their laptops or tablets."
- Warwick Hinkel, Finance Manager, Dragon Sports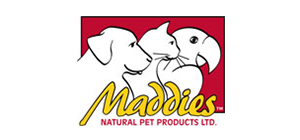 "Our customers repeatedly acknowledge the Maddies' commercebuild solution to be the finest in our industry."
- Dale Hardy, Vice President - Sales, Maddies Pet Foods