Socomore Takes Order Management to a New Plane with commercebuild
Socomore is a global leader in the development of expert solutions for the preparation, testing and treatment of surfaces before bonding and assembly operations. Their solutions are designed for use in manufacturing, inspection and maintenance operations in the aerospace, automotive, rail, metal and energy industries.
They needed to extend their Sage X3 solution to the digital world. They needed commercebuild.
ERP Document Synchronization
Socomore needed to provide their customers with access to their bill of lading, certificate of conformance, and invoice as soon as the document was ready in their Sage X3 system. After a detailed specification phase, commercebuild developed this feature along with an admin feature showing the documents available on the server by customer and by order number. And the ERP Document Synchronization feature was born!

With this feature, Socomore customers now have direct access to all of the current paperwork related to each of their orders. As the documents are attached at the order level, searching for the right documents is easy. The ERP Document Synchronization feature really loses the loop on the order management capabilities available to Socomore in commercebuild.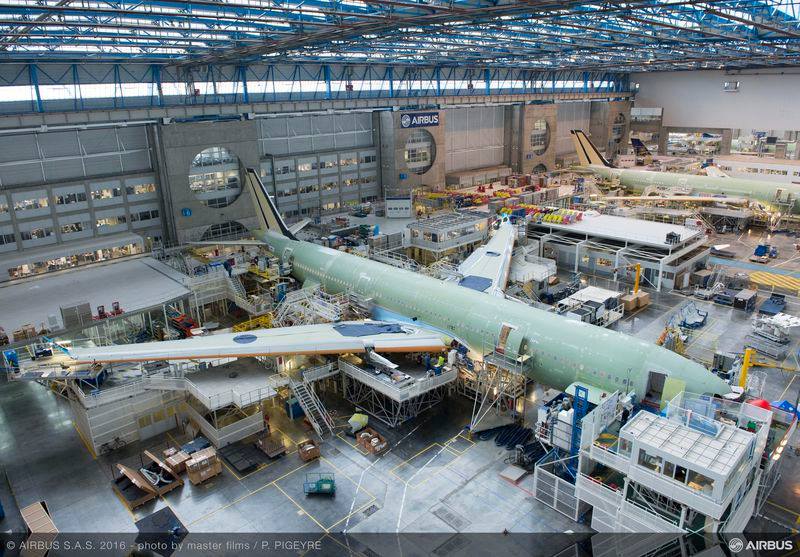 "Thanks to commercebuild, all orders entered by our customers are automatically entered into our Sage X3 Platform. The roll out of our first customer wave will reduce by 80% the manual line entries for the product range available on the commercebuild platform. The solution also gives our customers access to their order status, history and invoices. This visibility reduces the number of emails between the different stakeholders, increasing our operational efficiency."
Benoit Marcesche, Digital Officer, Socomore