MedShop Australia "Delivers a Positive Prognosis" with commercebuild
Australia's leading medical supplier MedShop Australia delivered a positive prognosis for their online business by implementing commercebuild.

MedShop Australia, supplying both the professional market and home users, needed an eCommerce solution that would accommodate their business models and client bases. And, as an existing Sage customer, the solution had to easily integrate with their back office for it to be cost-effective.

They selected commercebuild because it met their business requirements, seamlessly integrated with their Sage back office, and allowed their customers to gain a better insight into lead times and be able to order at their convenience.
commercebuild has delivered a number of benefits for Medshop Australia:
Provided customers with responsibility for maintaining their own accounts
Saved money and reduced manual ordering with online orders being captured directly into their Sage database
Passed savings on to their customers by incentivizing them to use the web store
Reallocated staff focus on building the business and client servicing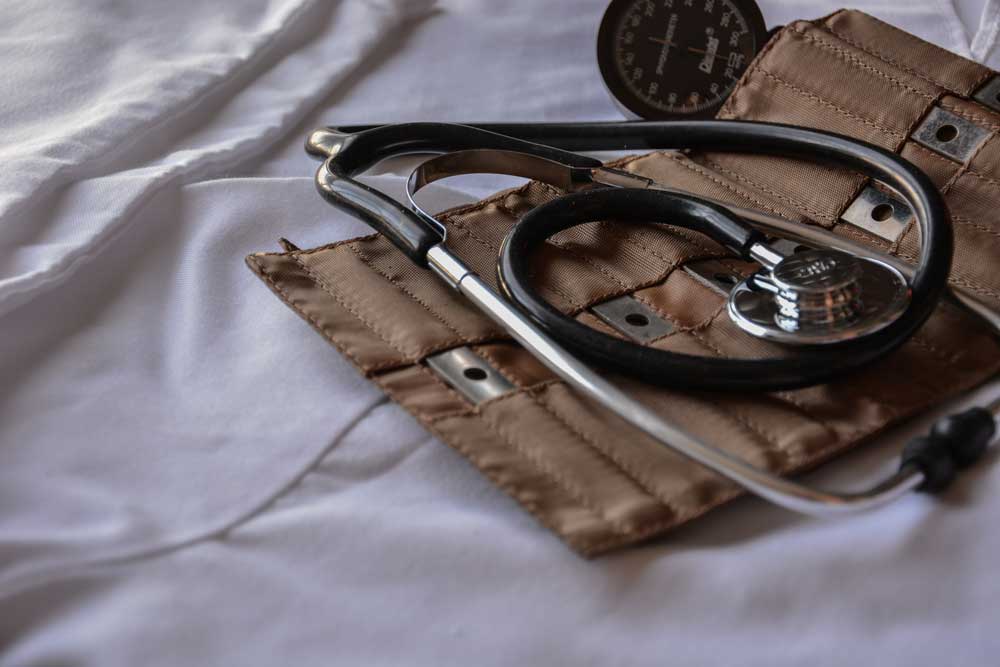 "commercebuild does more than benefit our company, it offers a multitude of benefits to our customers," says Steven Cumper, of Medshop Australia. "It is so convenient. It's ready out of the box – literally plug and play. We appreciate that the template is clean and the layout is intuitive. "